Home page
About us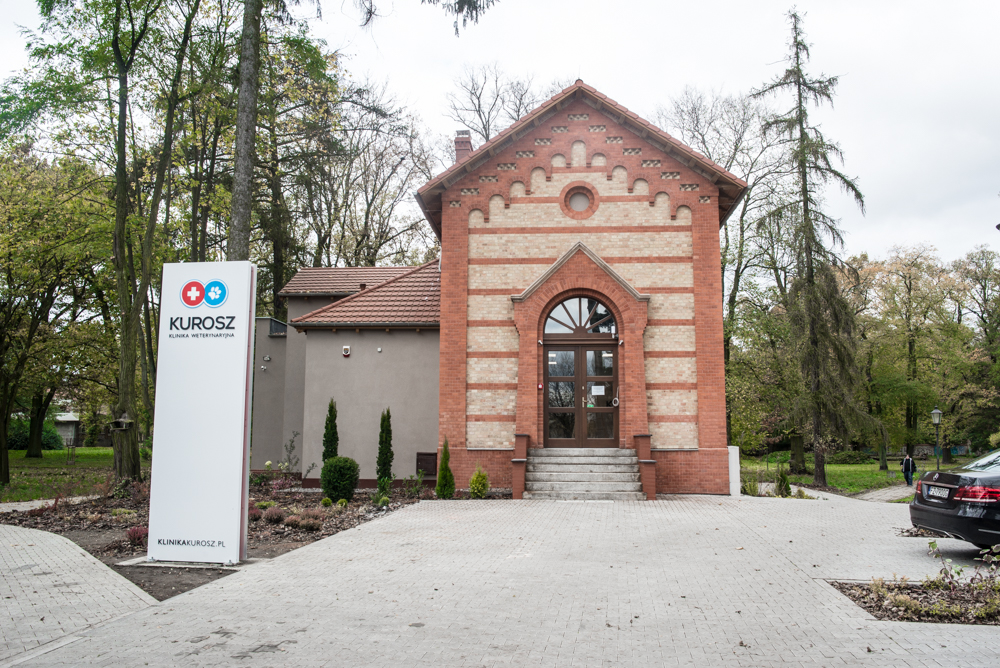 A human being is a human being. An animal is an animal. But the feelings that bind them are always similar. Joy and peace are given and received. Animals often protect us, but they always make us feel less lonely. As their caregivers, we, humans, give them the same: responsibility for their fate and a sense of belonging. We all understand this at our clinic.
That's why we treat animals, who are our patients, and their caregivers, who are our customers, with the same understanding. We have animals ourselves, and that's why we understand the plight of both our own and those of others. We understand the pain caused by suffering and rejoice in the return to health. These are the reasons why the guiding motto of our work is:
Restoring the health and reducing the suffering of animals and providing support to caregivers in their love for their charges.